What is the Resilience Academy?
The Resilience Academy offers tools to improve decision making in uncertain situations.  The Resilience Training Program helps companies to successfully manage unforeseen risks. With the help of a card game we encourage people to:
Understand and explore resilience as a concept
Experience resilient decision making using the five steps, such as consulting a devil's advocate
Experience mental traps in practice
'play with': uncertainty, luck, time pressure, options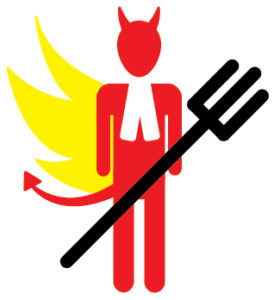 What is the Resilience Quick start/ Resilience in Five Steps?
We train people to use the Resilience Quick start when resilient decision making is needed.
Components: Reduce (time) pressure; Make use of multidisciplinary team; Think through different scenarios; Consult a devil's advocate; Keep monitoring.
Important goal is to mitigate mental traps associated with 'improvising' under high uncertainty and time pressure.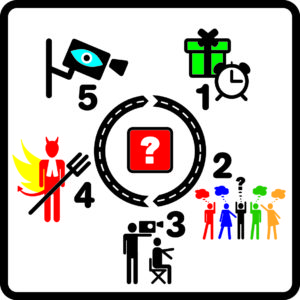 What is resilience?
Being able to successfully sustain (safe) operations in response to variation and change for both foreseen risks and the unexpected.
Why is resilience necessary?
There will always be unforeseen situations (rules and procedures do not apply, no inbuilt measures available): the left side of the quadrant.
Resilience is a necessary component to attain world class HSE management.
For example: Resilience is the highest attainable level in the oil, gas and mining industry risk management maturity chart.
What is the (scientific) background of the tools you are using?
The tools are developed together with and commissioned by RIVM, the Dutch National Institute for Public Health and the Environment and dr. Linda Bellamy/ White Queen B.V.
The tools have been developed with help from 20 Dutch companies.
The tools are being tested and used within organisations such as Gasunie, KLM, VolkerWessels, Town of Rotterdam, Dana Petroleum.
The scientific background comes form a European research project investigating: How do people successfully manage unforeseen risks in high hazard situations?
The outcomes of this project gave insight in the QUALITIES of resilient decision making and the TRAPS of resilient decision making.
For further information please go to our website or contact Anne van Galen.